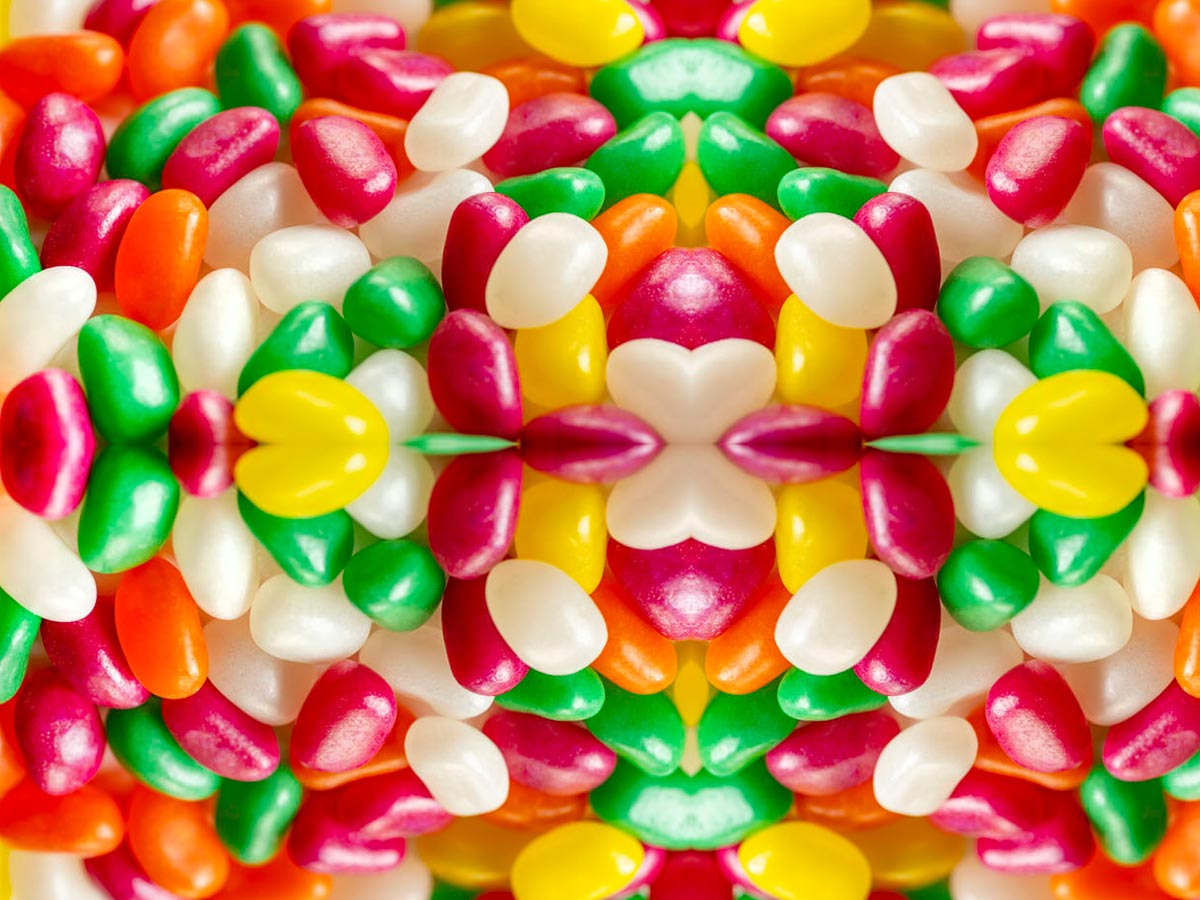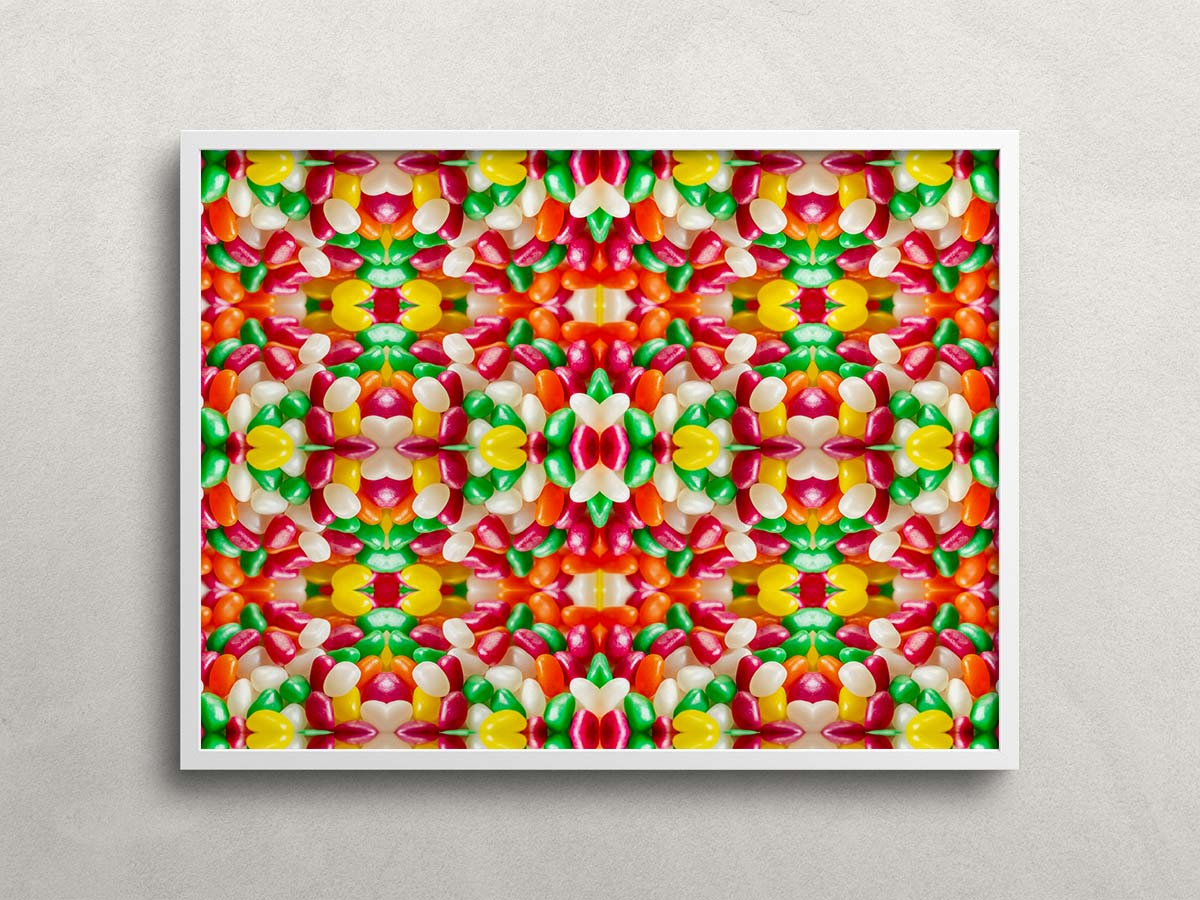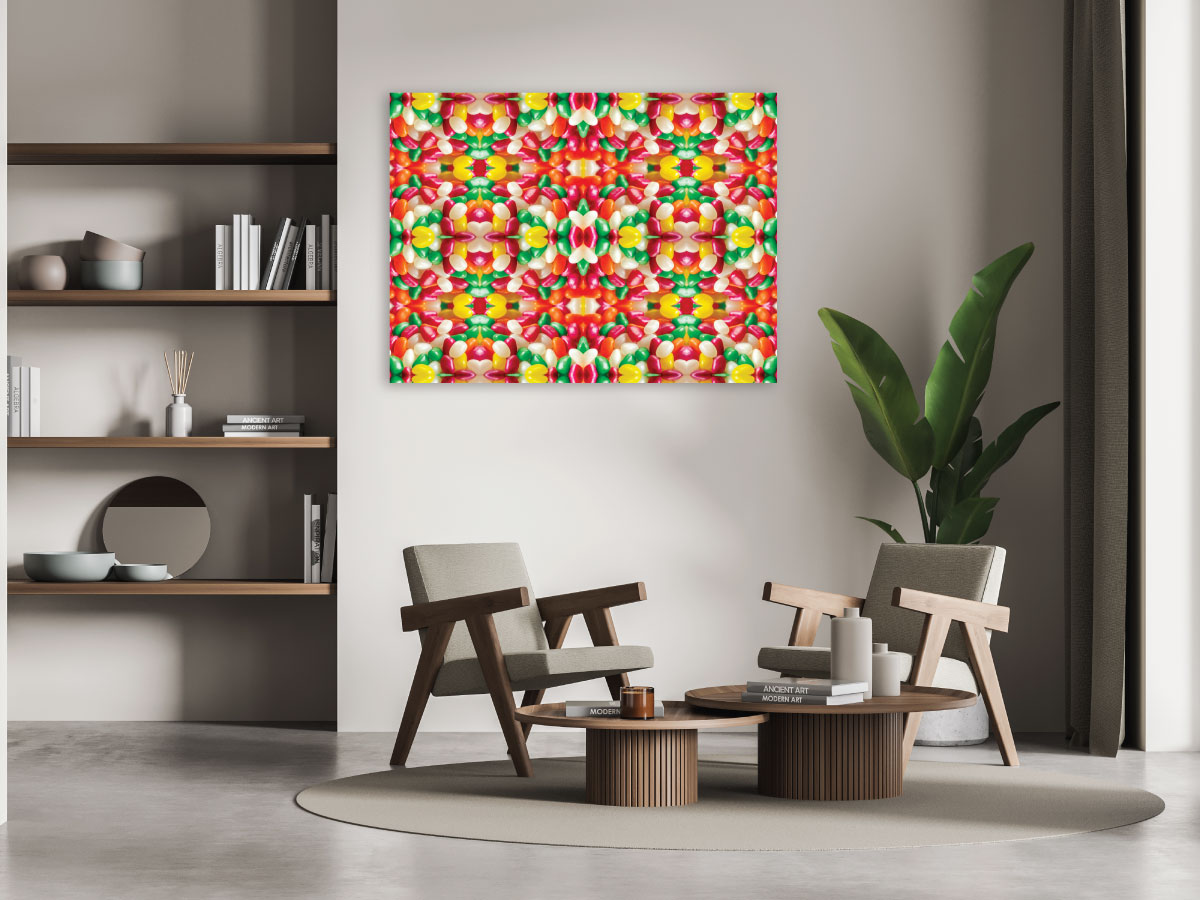 Jelly beans bobbing alone while hanging out together. Everyone's favourite small bean-shaped sugar candies with soft candy shells and yummy thick gel interiors. Shall we count them? Also part of my series on confection lollies.
Printing, Framing and Postage.
The premium canvas and paper we use for our prints create a delightful way to blend digital media with the beautiful grace of genuine artistic papers. All printing is performed by one of Adelaide's most experienced photographic printers. The archival inks used will last 150 – 200 years, ensuring perfect print reproduction that generations can enjoy.