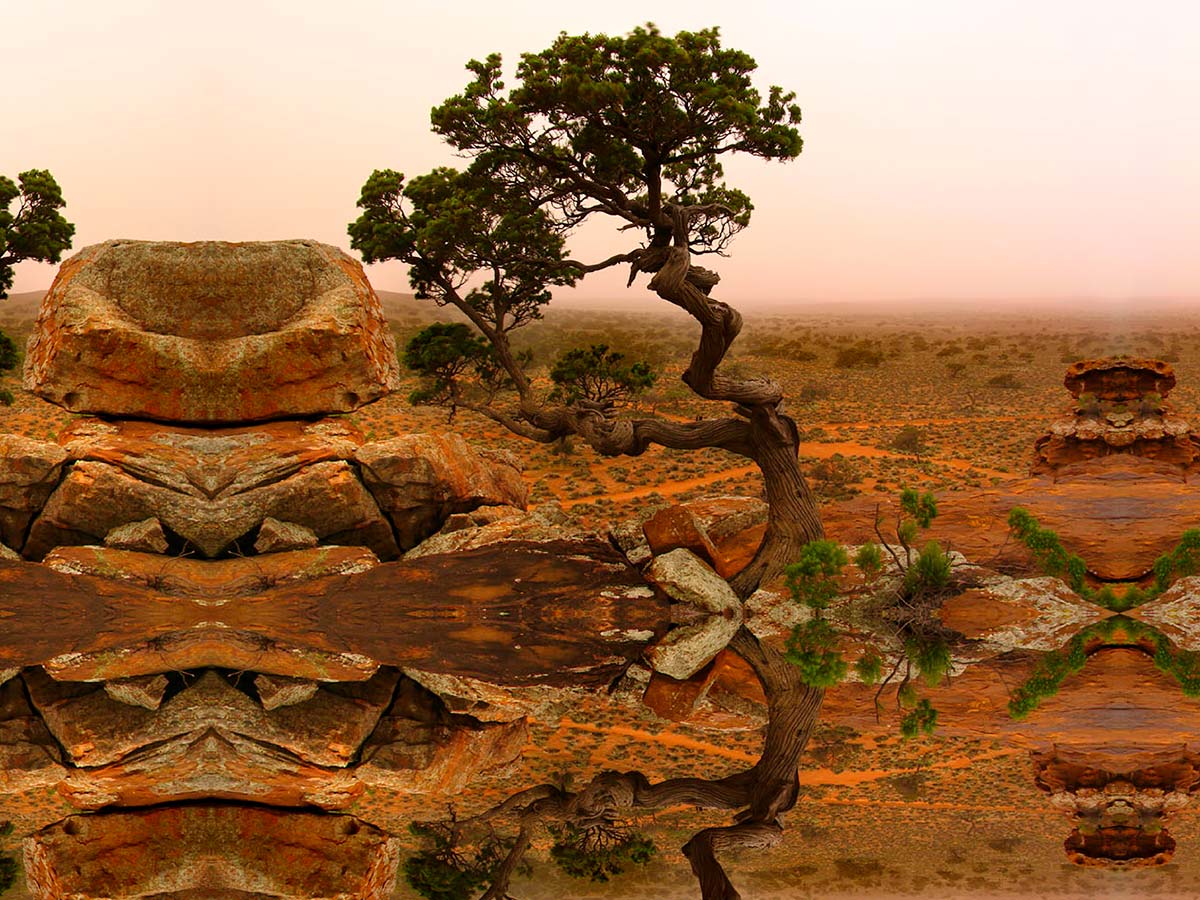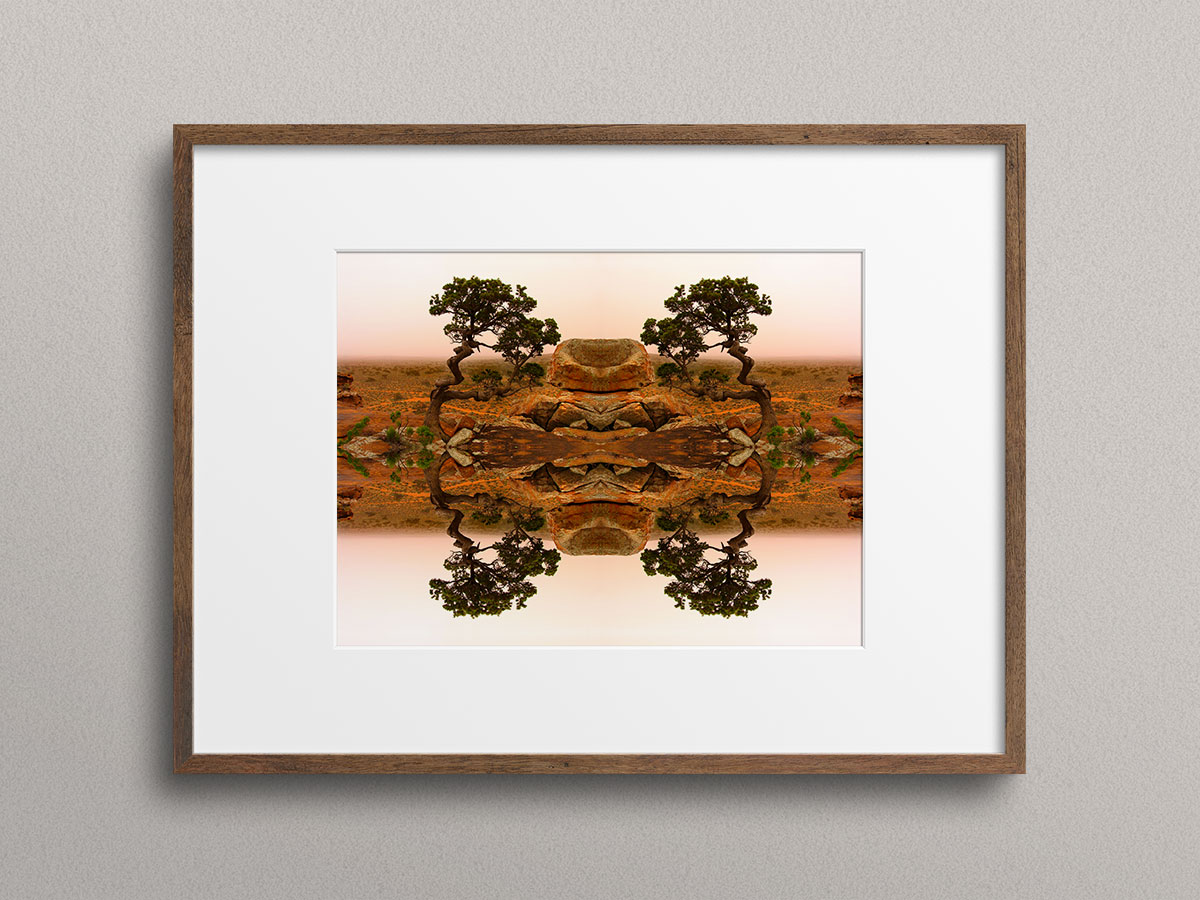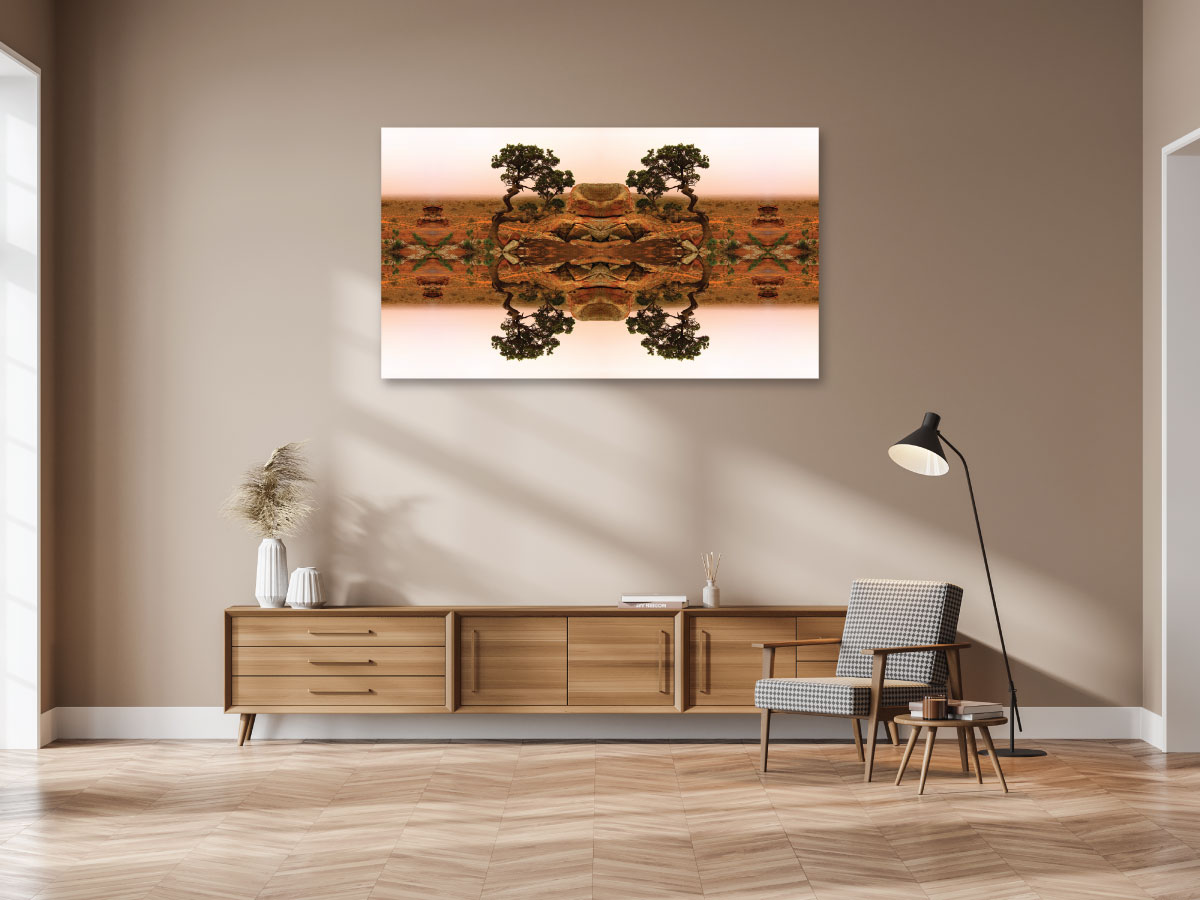 Red Rock is located on an Australian outback sheep station. A private camping area which I have been lucky enough to stay at with fellow photographer friends. All of us photographing the red rock at different times, all for a different desired finished image. I think my version pays justice to the fantastic outback landscape. The rock looks like a couch to me, a place to sit and ponder!
Printing, Framing and Postage.
The premium canvas and paper we use for our prints create a delightful way to blend digital media with the beautiful grace of genuine artistic papers. All printing is performed by one of Adelaide's most experienced photographic printers. The archival inks used will last 150 – 200 years, ensuring perfect print reproduction that generations can enjoy.