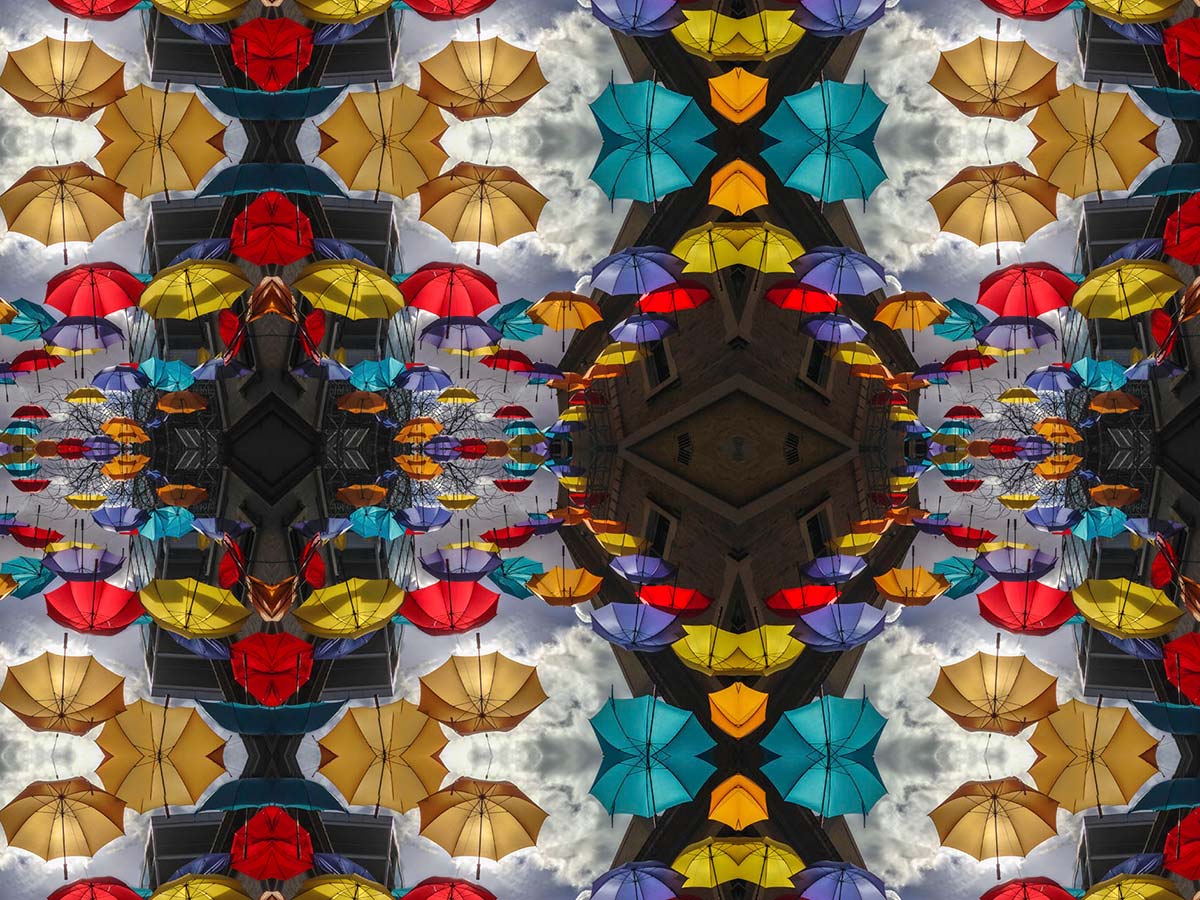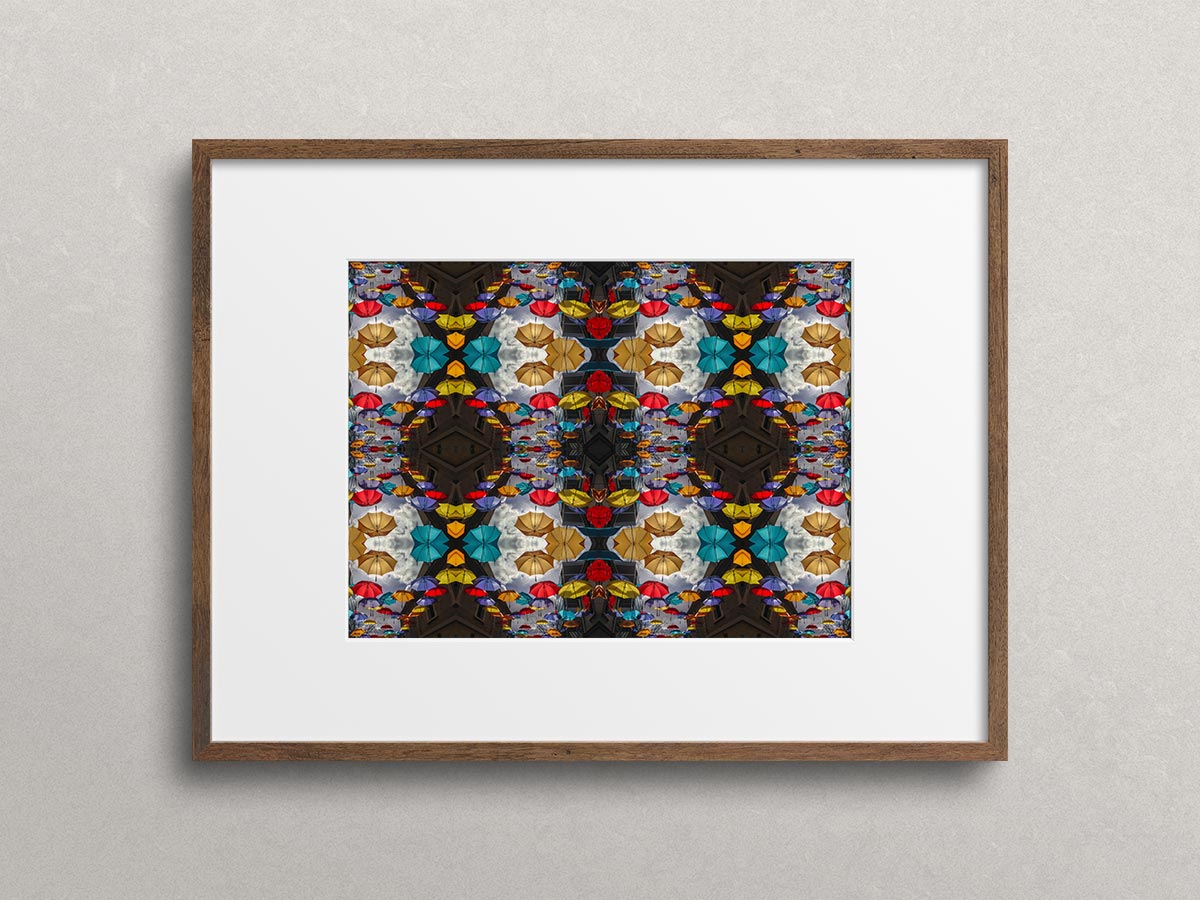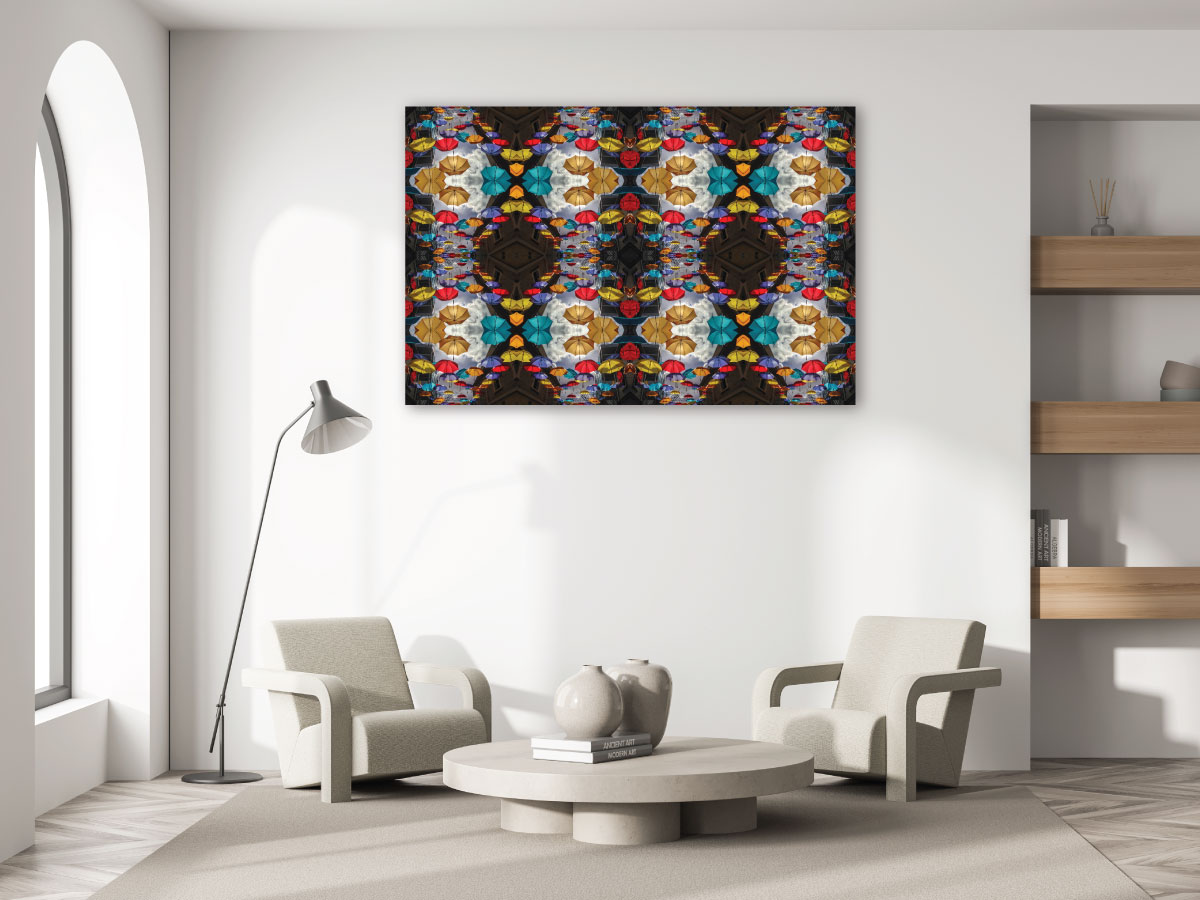 The fantastic Adelaide Fringe festival. Many sites and sounds surround the streets and ally-ways of the city centre of Adelaide during this festive time. This image was taken down the alleyway of Vaughn Place, East End.
Printing, Framing and Postage.
The premium canvas and paper we use for our prints create a delightful way to blend digital media with the beautiful grace of genuine artistic papers. All printing is performed by one of Adelaide's most experienced photographic printers. The archival inks used will last 150 – 200 years, ensuring perfect print reproduction that generations can enjoy.