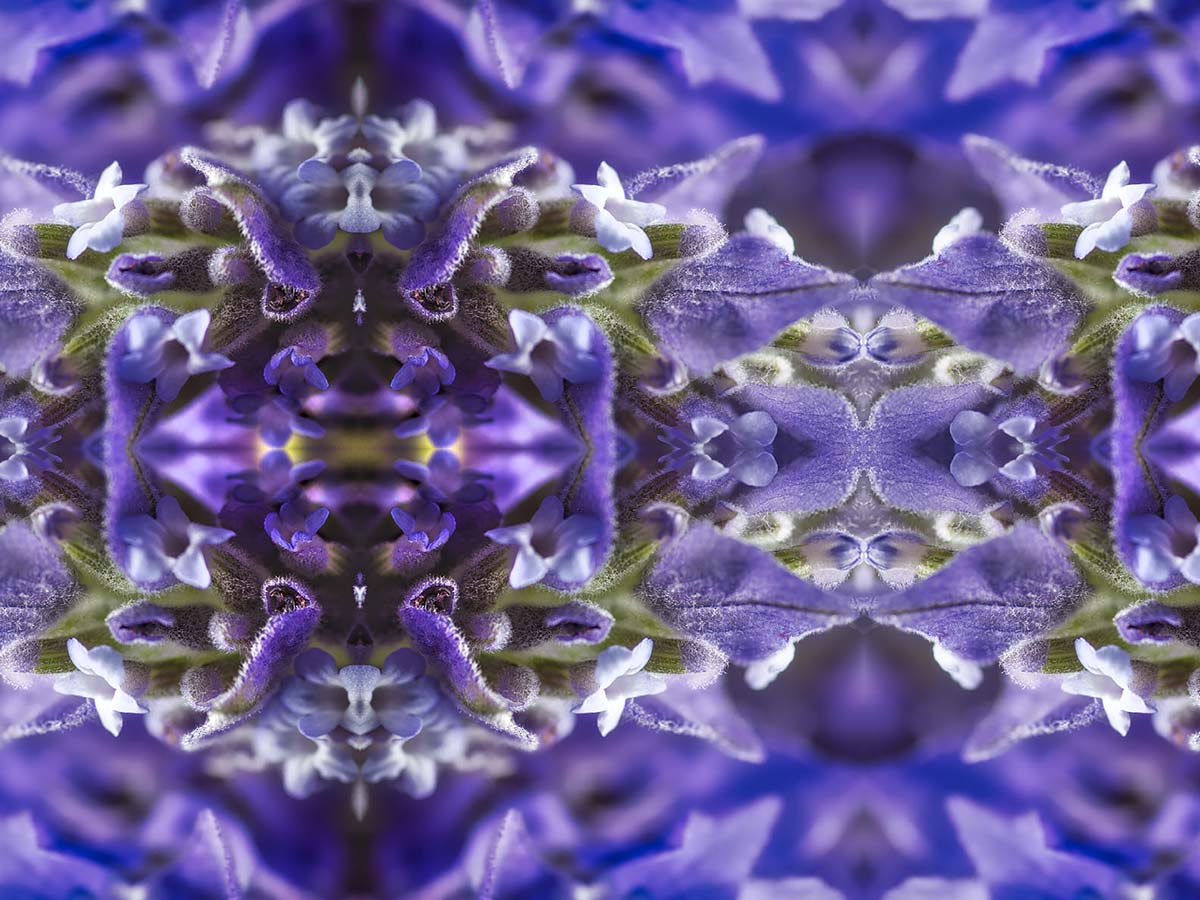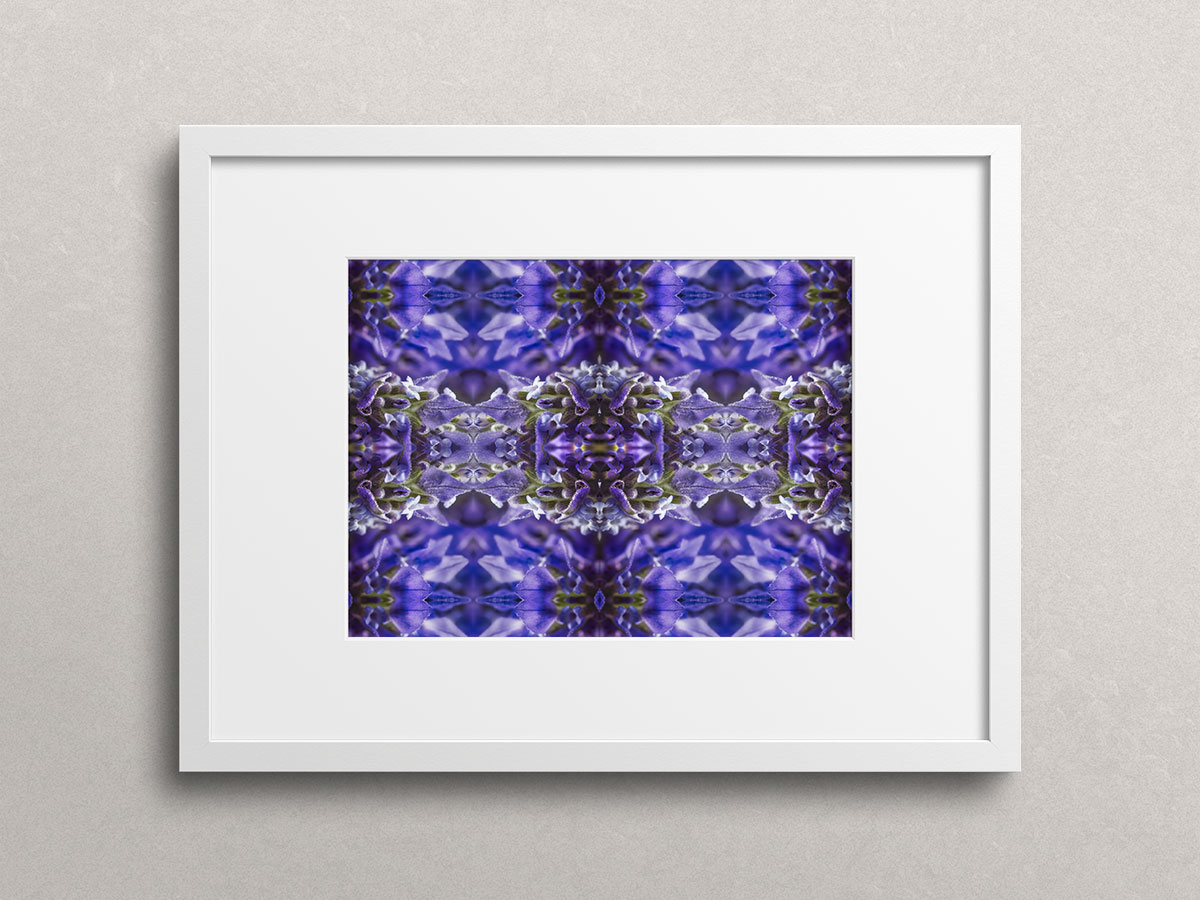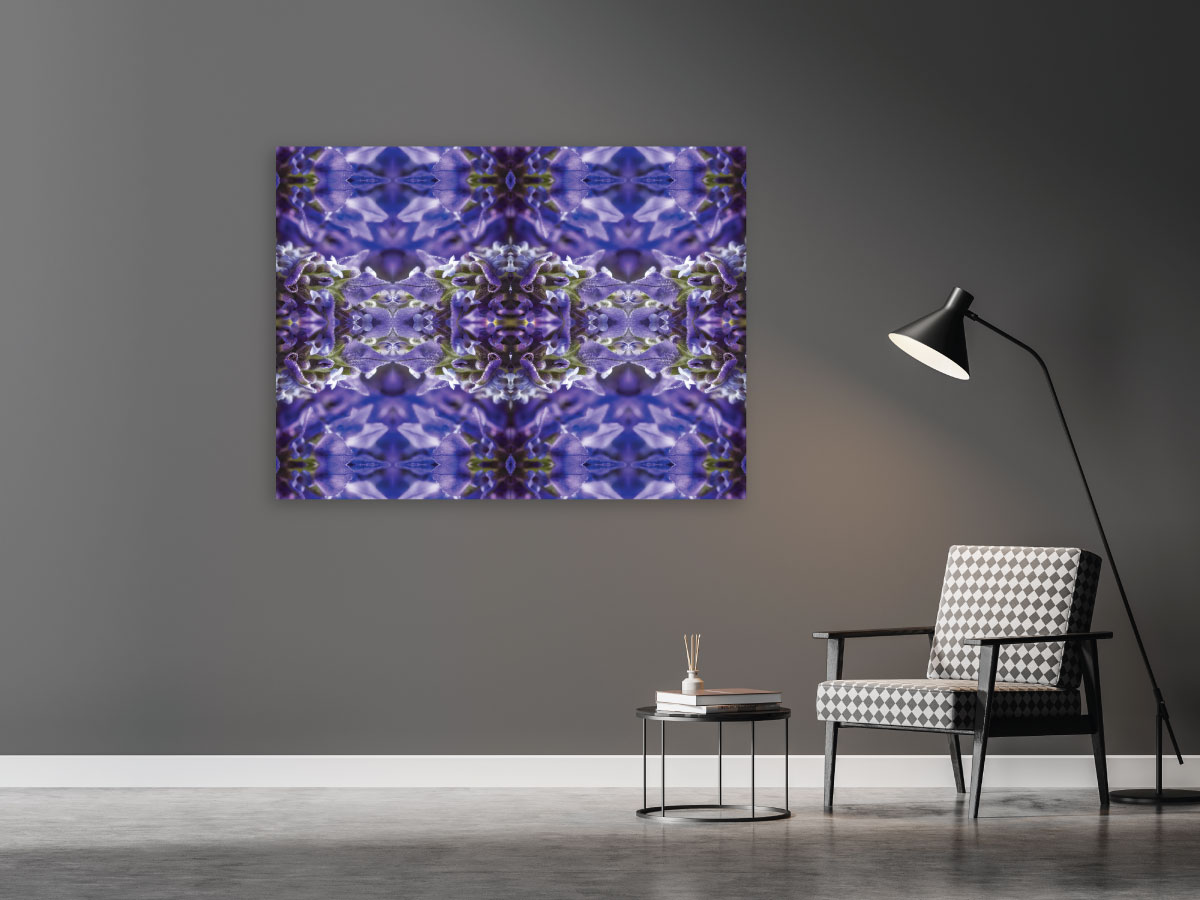 The original image was from a photoshoot of close up sections of a lavender flower. The white flowers you see are only several millimetres across when seen life-size. The smell of the flowers under the studio lighting was a wonderful treat as I was working.
Printing, Framing and Postage.
The premium canvas and paper we use for our prints create a delightful way to blend digital media with the beautiful grace of genuine artistic papers. All printing is performed by one of Adelaide's most experienced photographic printers. The archival inks used will last 150 – 200 years, ensuring perfect print reproduction that generations can enjoy.